Reflections on Lesbian Fashion: Expression Through Style
The focus of this exhibition is to highlight the history and significance of lesbian style and identity. Particular clothing items, accessories, colors, and so on have long been used as signals amongst LGBTQ+ people to let each other know they are "in the family" without outting themselves to those who were not in the know. Further, lesbian style is inherently subversive and frequently political, in ways that have evolved throughout time alongside the evolution of mainstream fashion trends and norms.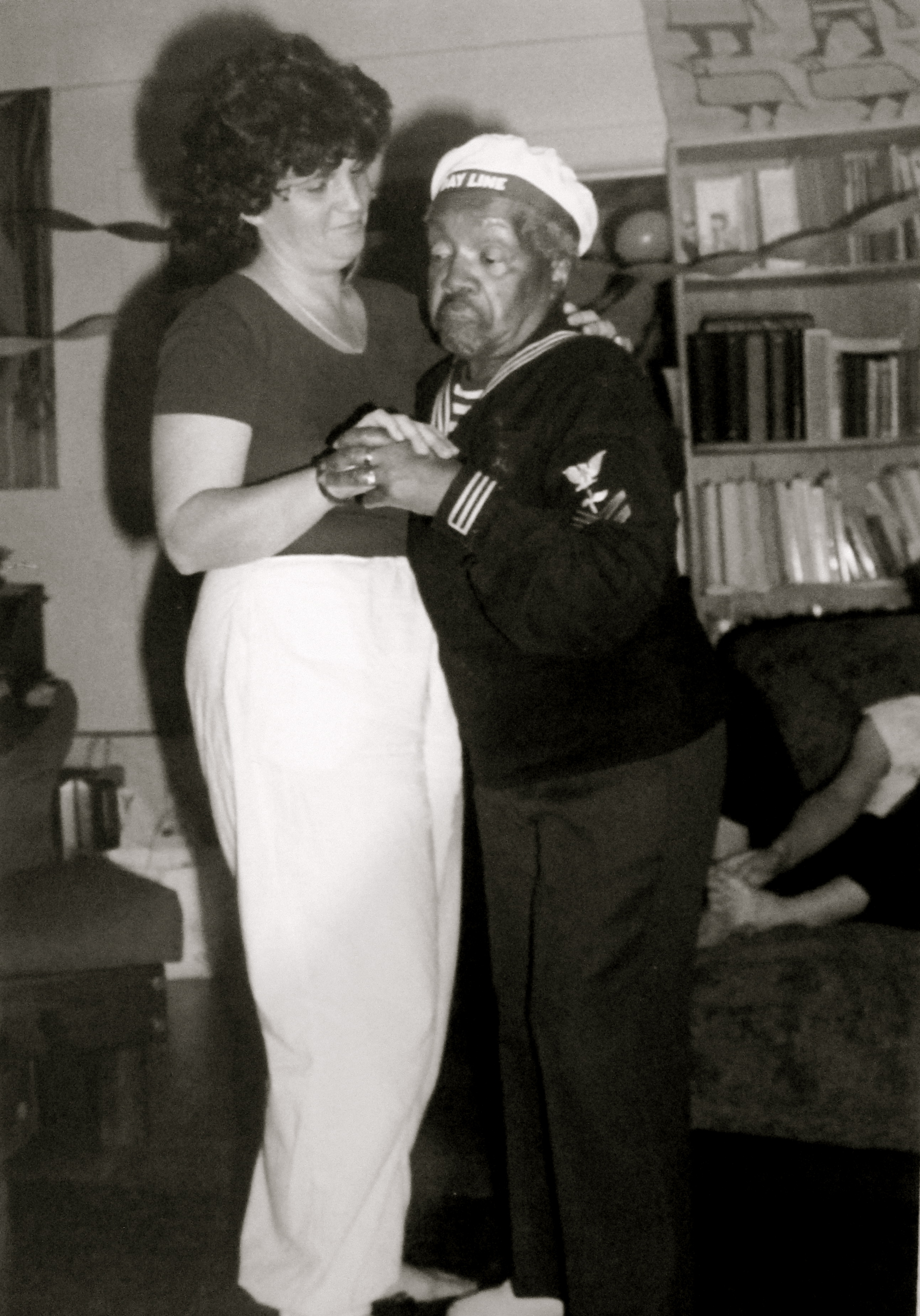 Thus, expression through style is an integral part of the lesbian experience, and this exhibit gathers together a range of materials pertaining to lesbian expression through clothing and style. This exhibit features materials from several collections within the archive: the History of New York Lesbian Style oral history project by Alaina Zulli, select tapes from the Buffalo Women's Oral History Project and the Mabel Hampton Oral History Project, a tape from the Daughters of Bilitis collection, and the one woman show "Que Será Será: A Life's Journey of Sexual Orientation and Gender Expression" by Zelda aka Judith Z. Miller. What all of these materials hold in common is their subjects' reflections on the role that clothing and style have played in their expression of their lesbian identity.
References:
"Secret Symbols and Signals." LGBT+ Cultural Heritage, https://www.lgbtculturalheritage.com/secret-symbols.
"'What The Well Dressed Dyke Will Wear' at The Museum Of Modern Art." DYKE A Quarterly, 9 Dec. 2017, https://www.dykeaquarterly.com/topic-lesbian-history-1970s-and-1980s/.